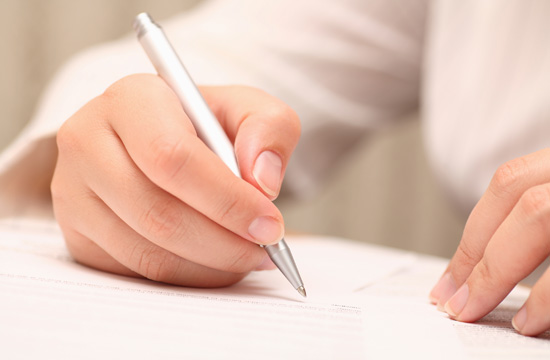 About Us
Established in Delhi, we, SAP Enterprises, are among the leading Exporter, Trader and Supplier of premium quality products as cater in the website..

We have established a firm foothold in the market by offering the best quality of products that cater to the various industries. The products offered by us include PVC Leather Cloth, PVC Flooring, PP Non Woven Cloth and many more, all the products are well appreciated in an International market.

Our high quality products are procured from reputed vendors who are as committed to quality as we are. These are made using highly qualitative raw materials in compliance with industrial quality standards. Our products are stringently checked for their quality before being approved for dispatch. These are available to clients in various specifications at highly economical prices. Our products are known for being affordable.
We have a spacious warehouse area where the products are stored prior to their dispatch. Before dispatch, each product is carefully inspected by our team of well-qualified and professional quality auditors who ensure that clients are satisfied with our products. We also make sure that our products are packaged efficiently and safely in sturdy packaging so that these get delivered to clients in a flawless manner sans any defects. The demand for our products is high among the jewelry and fashion industry. Customized products are also delivered to clients upon their special request. Our dedicated workforce ensures that every product reaches the clients on time. Our products have also witnessed high demand overseas, because of which we export them through a hassle-free shipment process.
Under the guidance of and leadership of Ms. Poonam Verma, we have garnered a loyal base of clients through our provision of high quality products and client-friendly services. Moreover, we have also successfully upheld the ethical principles on which our organization is based.