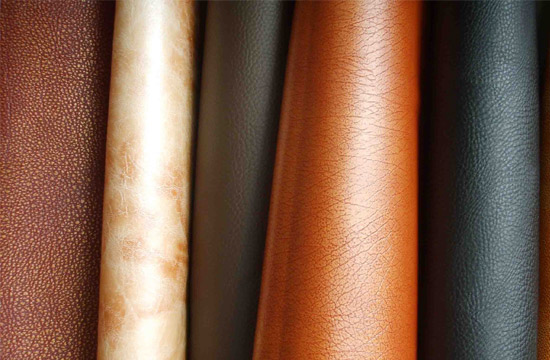 Pvc Leather Cloth
PVC Leather Cloth is another variant of PVC that has virtually transformed the way we look at upholstery for our personal spaces. Be it the interiors of a car, or the cozy spaces of our houses, PVC Leather Cloth has this unique capability to add a rich and comfortable feel to the places it is installed/used by us.
What is PVC Leather Cloth?
Made after weaving the fibers of PVC into a cloth, PVC leather cloth is known for its high durability and shining finish. Also known as Rexene, PVC Coated Fabric and Artificial Leather, this synthetic cloth is available in a range of designs, patterns and styles, which are ideal for use in areas highly prone to dust and other damages.
Benefits of PVC Leather Cloth:
Material:
The product is available as Foam Leather & Solid Layer Leather Cloth in various thickness, colors, and prints and embossing.
Installation/use:
It is quite easy to install/use as well as remove as well.
Advantages:
Affordability, water resistant characteristic, and durability make it a great substitute for Leather in various applications.
Maintenance:
Considering the benefits of this cloth, the maintenance part requires a bit more care to keep this cloth in a healthy condition.