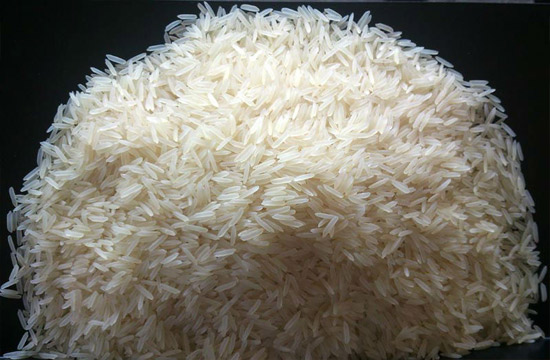 Basmati Rice
With having delectable aroma and taste the Basmati Rice is used for daily consumption and serves as staple food for rice eaters. The superior in quality rice is free from dust and stones. Processed with care and cleanliness, the rice is full of nutritional value and possess longer shelf life.
We are dealing in different quantity packages.
Sella Rice
Our company is a leading exporter of high quality Indian Sella Rice amongst our customers. Rice contains no gluten, which makes it one of the best non-allergic foods. This makes it possible for people who are allergic to gluten to take in many great nutrients rice contains, including different types of Vitamin B, D, calcium, fiber, iron, and a variety of minerals that are essential for our bodies. The fact is that many people are intolerant to gluten which prevents them from taking in a lot of important nutrients. On the other hand, rice has no gluten whatsoever.