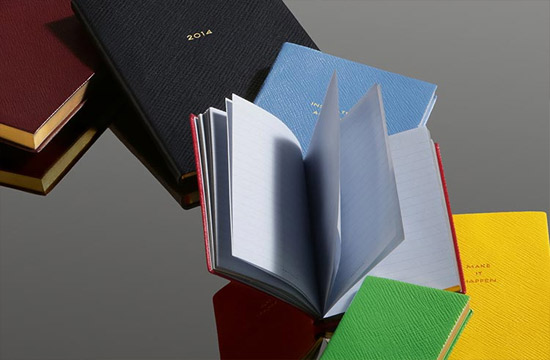 Diaries
A short time ago, the diary was considered to be a compilation of 365 pages with diary written record of experiences and observations, but now it has evolved into an exclusive product to suit different needs and preferences of the corporates and individuals. At this time of the year when corporate and individuals are busy choosing the right kind of diary, either for personal use or to gift, SAP Enterprises, ensures its customers to provide them with wide variety of diaries and satisfy the need of every market segment and suit everyone's pocket.

Innovation and creativity have been the strongest pillars of our organization, establishing us as one of the most accomplished Exporters and Suppliers of different types of diaries such as Executive Diaries, Engineering Diaries, Premium Collection Diaries, Theme Diaries, Imported Binding Diaries, Soft Bind Diaries and Exclusive Diaries. With the immense expertise. We have achieved great heights in the market.

An excellent finish and caliber of Diaries, we also ensure the customers of safe, smooth and prompt delivery of products by the help of our excellent transport facilities and wide distribution network. Today, we are exporting our products to almost every part of the world, mainly in South Africa and UK.